Email marketing via AmazonSES
First class emails
at the least cost
Unlimited subscribers & 62k emails at $0/month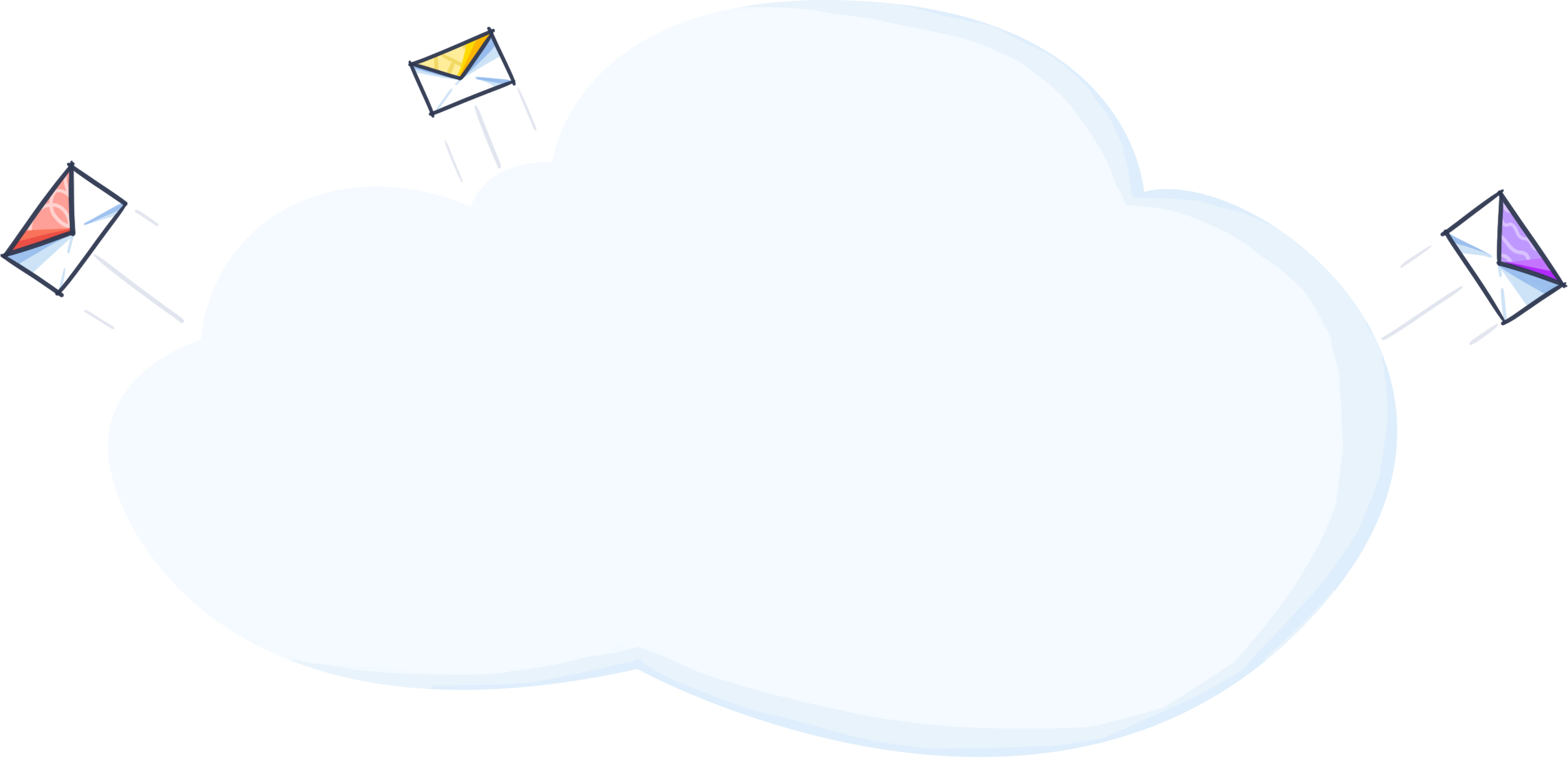 Why use MailBluster?
Powerful. Effortless. Affordable
MailBluster is the most advanced, reliable and cost-effective email marketing software in the world. It's so capable; you can send promotional email to millions, while keeping every single email entirely personalized.
More to love
High deliverability
Use personalization tags
Import lists without re-confirmation
Mass add, delete or unsubscribe users
Custom fields
Developer API
Send emails with attachments
Bounce, complaint & unsubscribe handling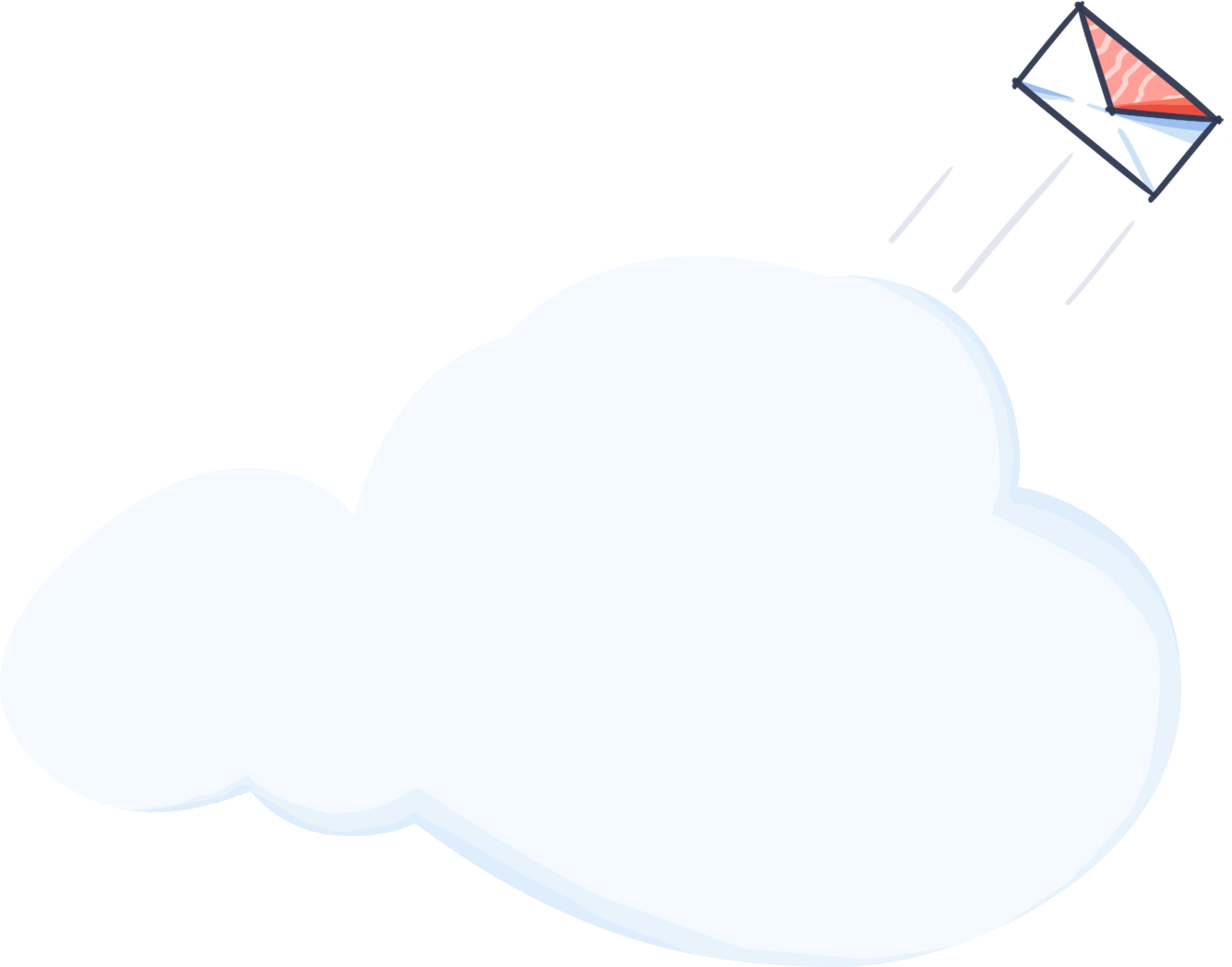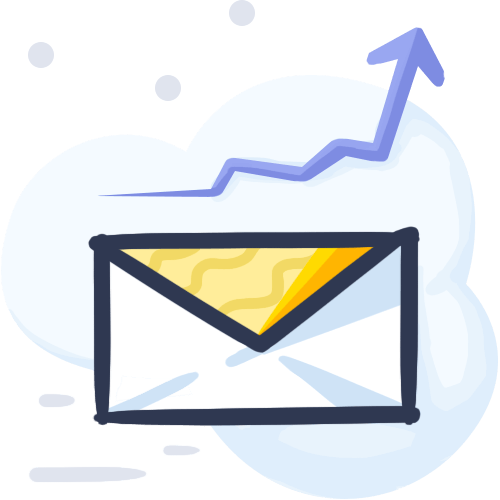 63071455
Emails have been sent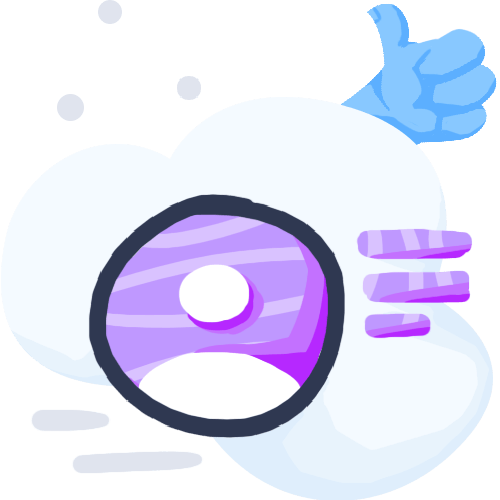 14909285
Managed Subscribers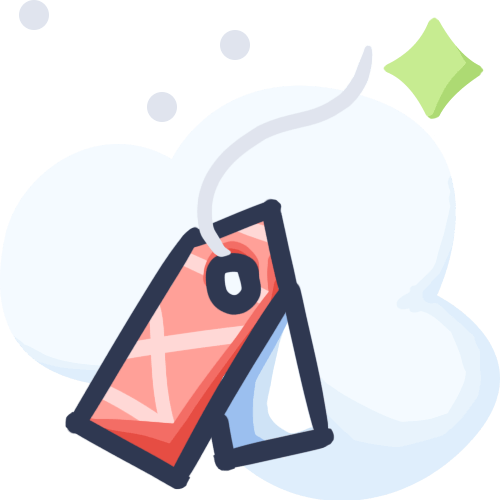 1490

Brands

Trust & love us


Pay only for what you use
No subscriptions, no minimum charges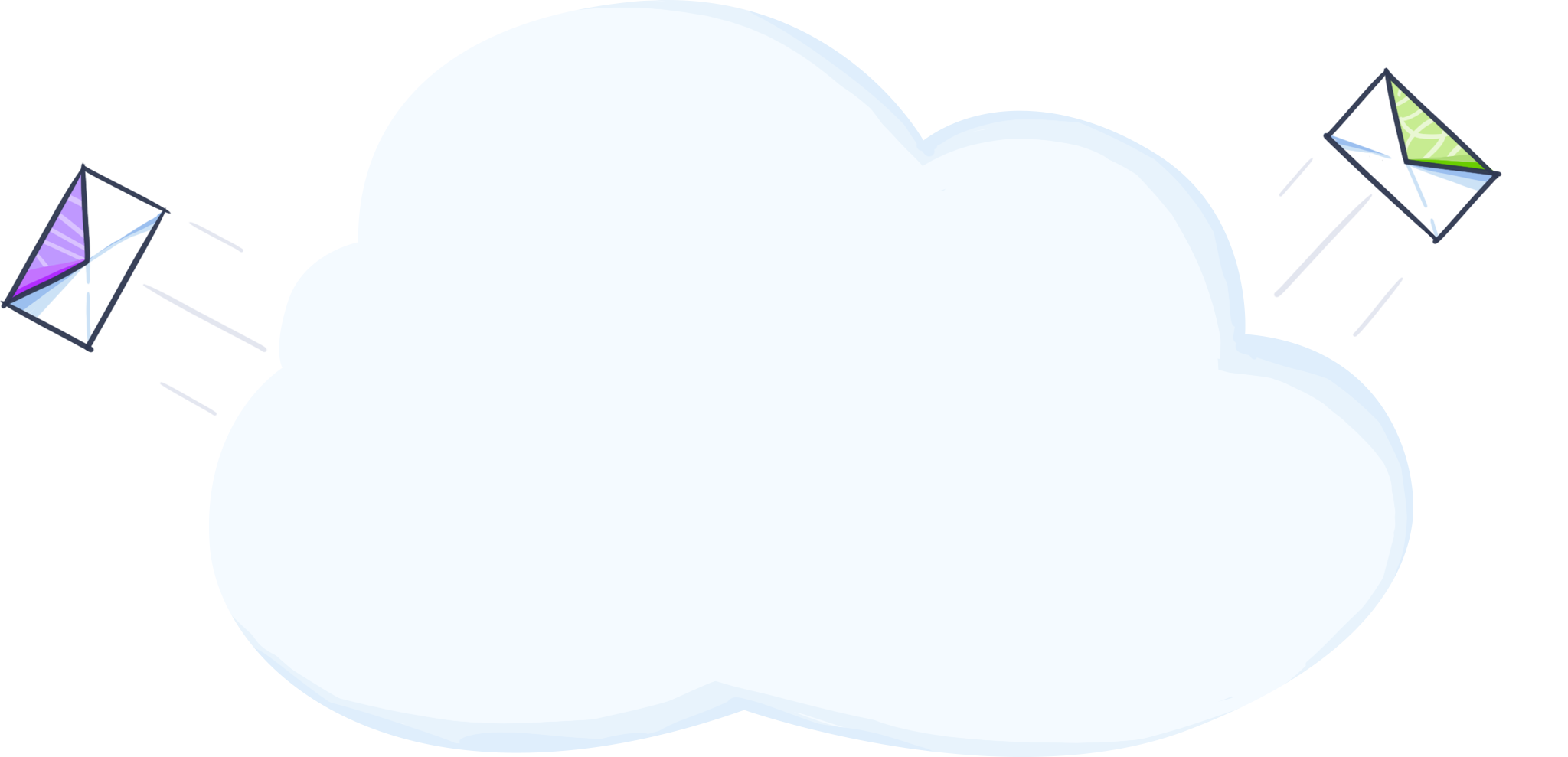 $0 for the first 62,000 emails you send each month
$0.10 for every 1,000 emails you send after that
Get started free
(No Credit Card is Required)
Have a question?
We are happy to answer