Marketers tend to generate leads to turn them into paying customers through Conversion Funnel, and CRO Marketing is the strategy to alter that dream come true. CRO strategy includes all the encouragements that influence your visitors to take the desired action.
Conversion Rate Optimization or CRO Marketing is not a magic formula that will grow your business overnight but a strategy that will improve your website visitors' experiences. You may hear about the quick ways to increase conversions, but these shortcuts will bring uncertainty to you. One hack that worked in a specific scenario might not work in others. Instead, it is a continuous process of learning and optimizing based on different perspectives.
In 2022, 1 out of 40 visitors performed to take the action the marketers wanted, making the conversion rate 2.35%, as per WordStream.
CRO Marketing aims to increase conversions in a disciplined way. The higher the conversion rate, the more the business will grow.
What is CRO Marketing?
The CRO meaning is Conversion Rate Optimization, which enhances highly-qualified lead generation and customer conversion to increase your business's profit margin and lower acquisition costs through CRO A/B testing and constantly improving.
Conversion Rate is the percentage of visitors who completed a desired action like filling out a form, providing emails for newsletter updates, or purchasing a product or service. A conversion rate shows how well the website performs with everything it includes, such as design, content, CTAs, etc. Similarly, the email conversion rate shows the performance of your email marketing campaign.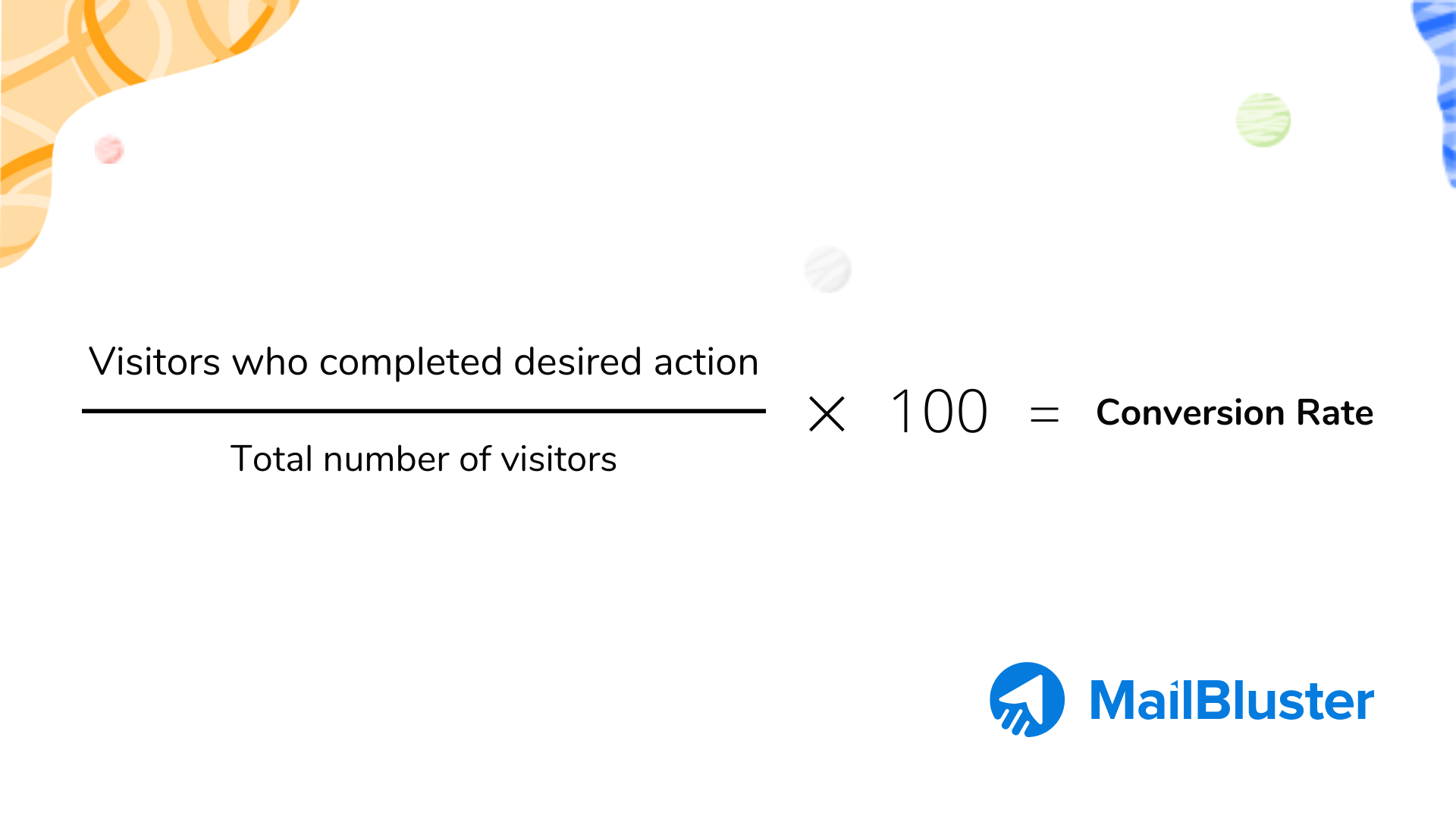 CRO marketing is the assistance that helps you find the underperforming areas for improvement. For example, you run an affiliate business website and aim to convince customers of newsletter updates. If you have 40,000 visitors and 200 subscribers, your website's sales conversion rate would be 0.5%. However, Influencer Marketing Hub says the sales conversion rate of affiliate sites is 1%, indicating that you have room for improvement.
So, you need to identify where to improve through CRO A/B Testing and Multivariate Testing. Marketing Experiments claims that 70% of marketers increase conversions following CRO strategy. If it works for the maximum, then why not for you?
What Are the Steps of Conversion Optimization?
CRO marketing aims to increase conversion in sales and customer engagement, which will require proper understanding and data analysis. Because CRO strategy development depends on the accuracy of your behavioral targeting. It is not that easy to develop the strategy overnight. Instead, you need to split your conversion optimization strategy into several steps. The question is, what are the steps of conversion optimization?
You can engage yourself with CRO strategy development in five steps.
Building Hypothesis
CRO A/B testing and Multivariate Testing
Optimizing Conversion Funnel
Attaching Testimonials
Improving Email Marketing Strategies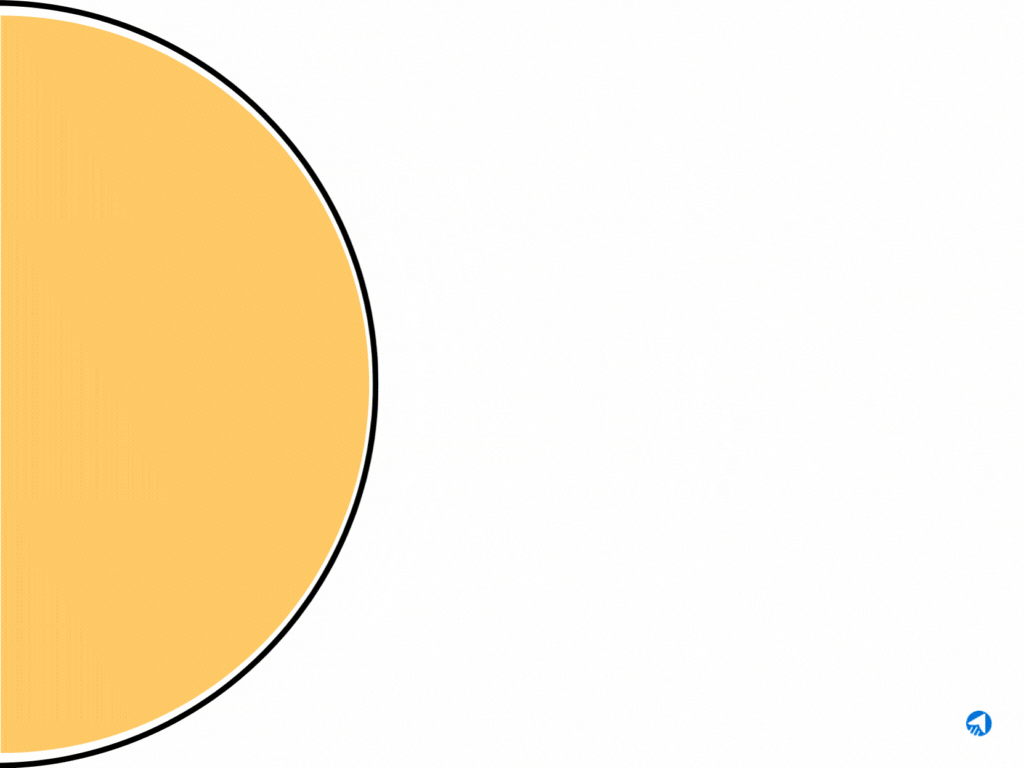 Building Hypothesis for CRO Marketing
In CRO marketing, building hypotheses is essential to identify the problem areas and propose solutions. Following the best ways of CRO strategy development provided by others is not good. Create a hypothesis on your own based on your inner and outer business environment, as every business is unique. Avoid using others' strategies because they might not match your business.
Building a hypothesis is the primary step of conversion optimization. A hypothesis can be divided into two components –
1
Finding a Problem
What is the use of testing if you don't have identified problems to solve? There are problems in your funnel, and that's why CRO marketing exists. The primary goal of CRO in marketing is to keep your leads connected to your funnel, as without them, your business wouldn't survive.
It is worth mentioning that your visitors lack the patience to visit your entire website to discover the offerings. So, you need to narrow down their experiences by focusing on your email marketing content which leads them to a targeted landing page.
You must implement the CRO strategy on your landing page, blogs, pricing page, and homepage when optimizing customers' experiences on the web. On the other hand, the subject line, email body, and the provided CTA in your email marketing content need optimization too.
Building a hypothesis requires brainstorming, especially in the primary phase, where you want to find the problematic areas. A psychological evaluation of your visitors will let you rethink what your customers truly want. After getting the idea of making a change, you might be able to think about solutions to propose.
2
Proposing a Solution
Let's assume you have an ecommerce store and offer 20% off perfumes. You designed an email marketing template to market this offering with the subject line "Buy any perfume with 20% off." Suddenly, you realize that you have an alternative subject line, "Buy Perfume with 20% off, only 10 items left," that might increase conversions higher than the previous one, improving the performance of your ecommerce conversion funnel.
Your brainstorming on the psychological evaluation of your customers' online behavior will give you huge insights, helping you discover the alternative version of your pages and resulting in CRO strategy development. It's all about understanding the visitors and synchronizing your website with their desires. You need to inspect your business, not from your perspective but from the customers' point of view, and when to propose several solutions.
If you get two versions of a page or content idea, then you are prepared to do CRO A/B Testing. You might need to try Multivariate testing for the selection if you have several ideas with a particular page. After testing, you must analyze the results to increase the conversion in sales.
CRO A/B Testing and Multivariate Testing
CRO A/B testing and Multivariate testing are crucial when preparing your conversion optimization plan. Though both aim to increase conversions, they have differences too.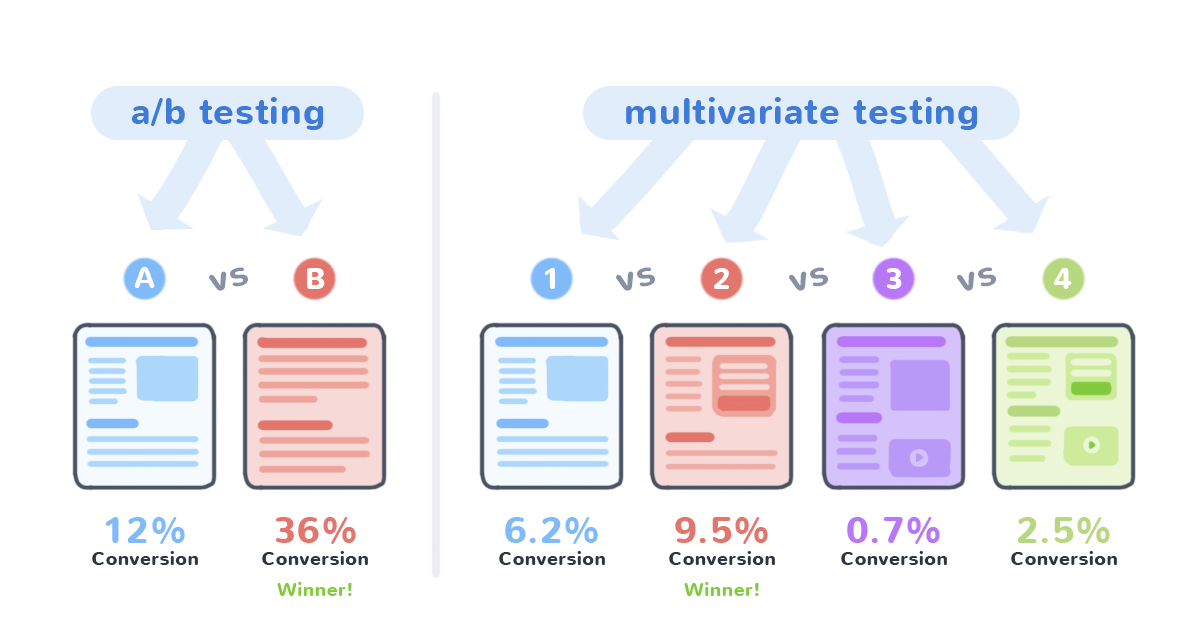 CRO A/B Testing compares two versions of a webpage or emails content to identify which performs better. For the sake of CRO strategy development, you can make two variations of a page and then publish them to a small portion of your website visitors to see which wins with the conversion rate.
On the other hand, Multivariate Testing allows you to identify a few areas of a specific page to improve for a higher conversion rate. You can differentiate with various headlines, pictures, videos, CTAs, and so on to make the winner. Multivariate testing is essential when changing multiple elements on a page.
Both tests need a portion of your visitors. If the part doesn't represent the whole of your visitors, the result might lead you to be wrong. However, it is impossible to get accurate data through testing that will tell you the exact future of your business.
The best way of your CRO strategy development would be to keep regularly testing as your customers' interests change over time. It would also be best to create a test list to prioritize the most effective testing that aims to increase conversions. A hypothesis can analyze your test before running it, helping you measure which needs the most priority.
Optimizing Conversion Funnel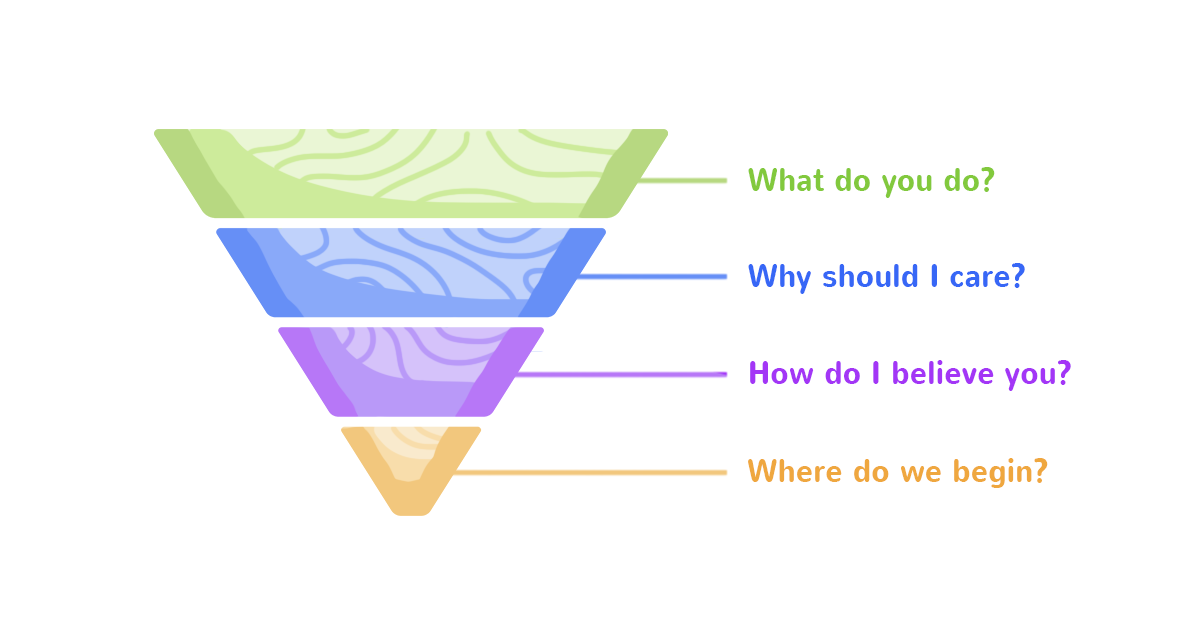 Marketers describe the visitors' journey from knowing (or visiting) your business to becoming a customer with the term Conversion Funnel. The four stages of the funnel let you know which phase needs improvement for visitors' experiences. The smoother your funnel is, the higher the sales conversion rate your website might have.
The conversion funnel is a process where you prepare your prospects psychologically to connect with your business. You need to give them the reason for returning to your website at each stage. The prospects will want to know about your business at the first impression. So, it would be best to become straight when answering the first question, "What do you do?" If your visitors feel you exaggerate, they will not move to the subsequent phases of your ecommerce conversion funnel.
Next question, why should they care? In the 2nd stage, you can give them that reason by providing additional offerings connected to your content. It can enhance the visitors to move to the next phase. Suppose you own a tourism business that provides tour guide services. It is worth mentioning that there are a lot of companies like this. Why would the users care when you are just a face in the crowd? Consider offering 10% off when renting a hotel room or buying an air ticket. It will catch their attention for sure.
The users might want to find a way to believe you then. Show them the way by clarifying everything they need to know. Provide FAQ and other customer support services that can make them trust you.
If everything goes well, they will find a point to start contributing to your business by getting newsletter updates and purchasing products. That's how you can open the door to increase conversions.
Attaching Testimonials
Testimonial advertising can play a crucial role in your CRO strategy as people tend to trust your client reviews instead of yours when making their decision. While CRO marketing aims to reduce your bounce rate, testimonial advertising takes it one step ahead.
There are a lot of spammers and frauds online, resulting in people facing trust issues. So, if you can gain trust once, you have the chance to nurture them to be your customers. Attaching testimonials on your landing page, the home page, or email marketing content can help you increase conversions this way.
Improving Email Marketing Strategies for CRO
The main goal of CRO marketing is to convert visitors into paying customers. The conversion funnel has the following ways, as mentioned earlier. It needs to build trust to make the most effective conversion funnel. One of the best ways to make them believe you are synchronizing the email marketing landing page with the email marketing content. It will bring you a better email conversion rate.
Focus on the layout, design, tone, and CTAs placed on your website while writing email marketing content or thinking about an email marketing campaign. It would be helpful to improve your email conversion rate if you make sure that the visitors who became your leads provided their email addresses to get newsletter updates and were familiar with your business's tone. One easy way to teach them about your brand is repetition. Prepare a newsletter synchronizing with the landing page your prospective customers will land on by clicking the CTA in the email body. Using the same color plate while designing and the same tone while writing is the best practice to make the leads trust you.
Wrap Up
Implementing CRO in marketing is the most effective way to nurture your leads and turn the into paying customers, which requires synchronization among your website, social media sites, and your email marketing campaign. So, answering the question "what is CRO" in a word, it can be said that CRO in marketing is the way to be relevant with your prospects.
MailBluster, with its various features, can help you reduce your bounce rate and increase your email conversion rate when running your email marketing campaign.